Tatilsepeti.com, which has been providing important services in the digital tourism sector in Turkey for many years and known for the importance it attaches to user experience, reached its real users and requested a comprehensive user research and measuring the usability of their sites.
Desk Research
Like every usability test study, the first days of our Tatilsepeti project were spent at the desk with brainstorming and analysis sessions. In a study where we will meet with users in the field, preliminary preparations had to be carried out flawlessly in order to reach the right users and ask the right questions.
Strategy Workshop, Persona Workshop, Preparation of Tasks and Scenarios, and finally Finding Real Users were some of the project steps we carried out before we landed on the field for the Tatilsepeti.com project.
Field Research
Instead of using a ready-made laboratory environment while conducting user interviews of the Tatilsepeti project, we wanted to visit the users in places where they feel more comfortable.
In our study, we wanted to observe users as they realize their dream vacation plans from start to finish. So, after having a conversation about the users' vacation habits, we asked them where they would like to spend their summer vacation. While the users were making the reservation of the holiday they dreamed of on the HolidaySepeti website as a test task, we were both observing and experiencing the joy of the holiday together. During the tests, we have never forgotten that; We had to focus on what and how the user was doing, in addition to what the user said.
" Anywhere we can use our computer, phone and drink coffee is ours!"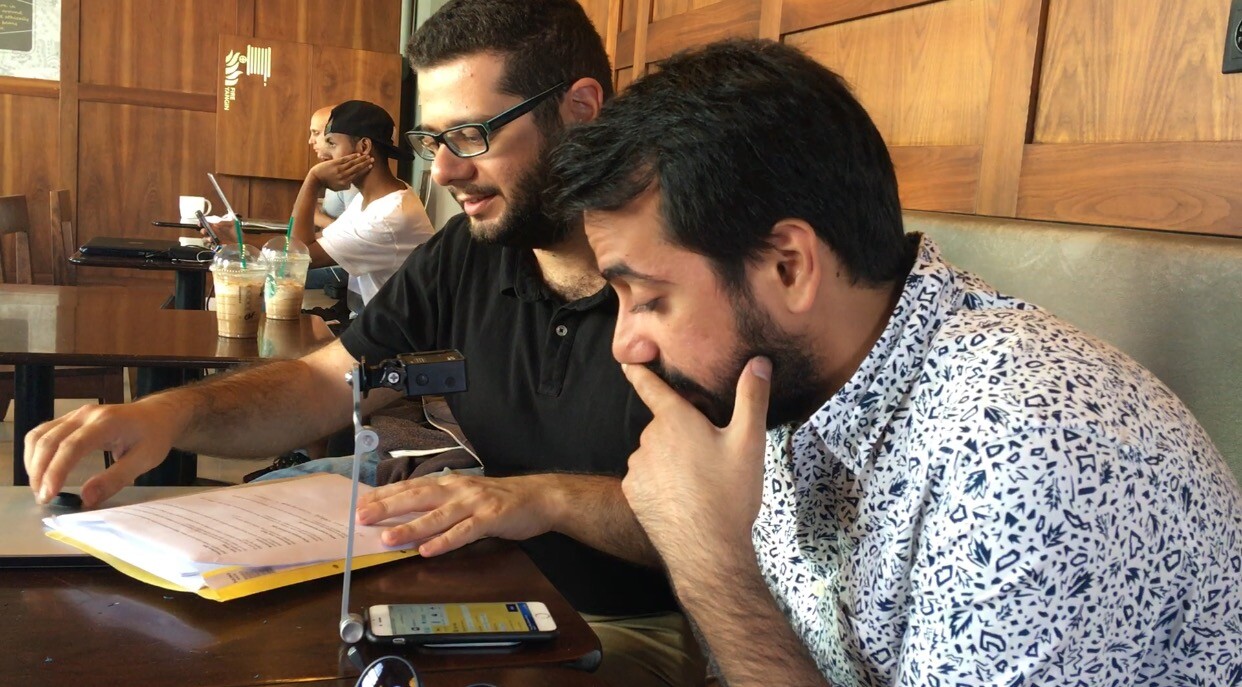 Mecidiyeköy, Persona 2, Mobile

Bebek, Persona 3, Desktop
Total Observation Duration
After completing our fieldwork, it was now time to analyze the results and arrive at usability findings. Usability findings we detected during this process provided us with very useful information about users. Some of what we learned were: