Arçelik / Beko Kitchen Machine Product Team wanted to get feedback from users and evaluate its usability through the high-maturity prototype of the product before launching its products to the market. We supported the Arçelik team in this process with the Usability Tests and User Observation setup to be carried out with real users in the field, namely housewives and chefs.
How Did We Proceed With The Project?
2. Generate Test Cases / Scripts
6. Generate, Share and Present Report
Pilot test first
"Has anyone in your research team used a kitchen machine before?"
Grinding the meat to mince, keeping the consistency of the dough, grating tomatoes… We were not experienced in these matters. That's why we conducted our pilot test to gain experience. So we got to know the product well enough to guide users in the right direction during testing. We started the project after consulting our mothers, who are the most competent experts on the subject and learning the subtleties of the job.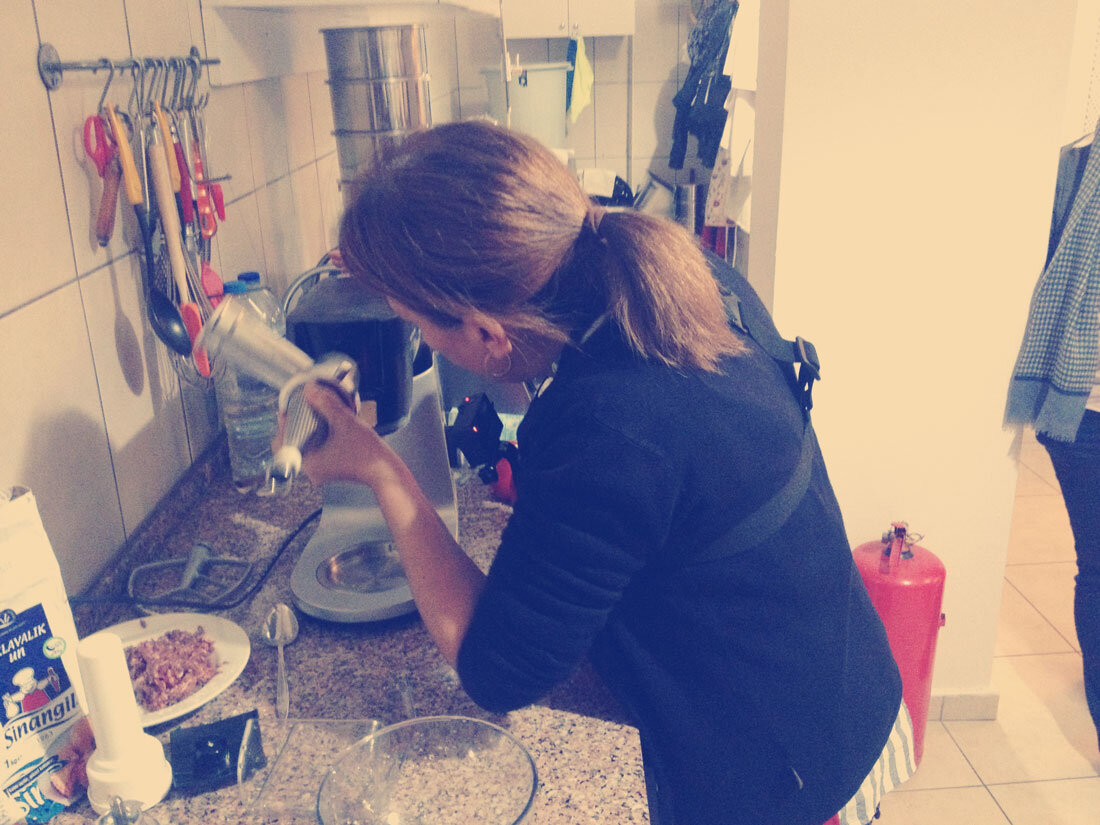 Some Challenges We Overcome in the Project


Your Turn Now
One of the main characteristics of the test concept is that testing never ends. Arçelik Kitchen Machine, which we are pleased to have contributed to the product development life cycle, is in stores, and it is now your turn to test it as an end user.